MoU with VoidStarIndia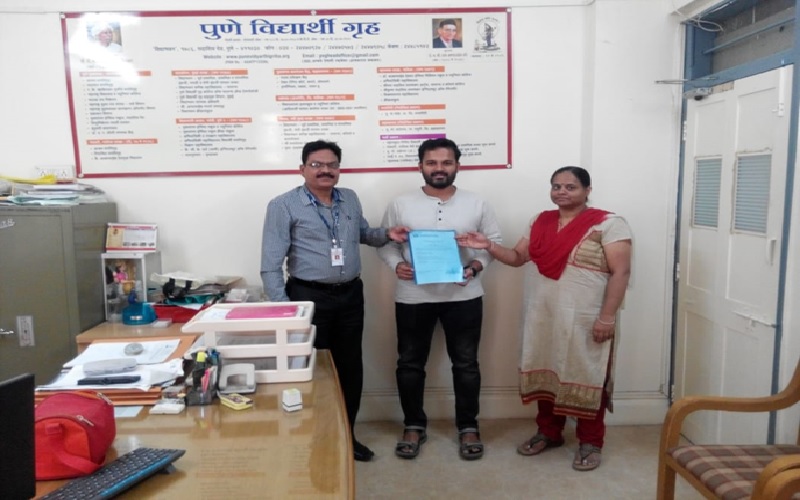 P.V.G.'s College of Science, Pune 9 has signed MOU with VoidStarIndia Solutions LLP, Pune – 37
This MOU is agreed and signed between Pune Vidyarthi Griha's College of Science, Pune – 09 and VoidStarIndia Solutions LLP, Pune – 37.
Objectives of MoU
To develop industry-institute interface.
To explore industry-academia partnership.
Activities
Industrial study tour will be organized / conducted.
Corporate linkage/s will be developed for consultancy activities.
SIP will be offered to students by corporate organization, if possible.
Guest lectures will be conducted to provide practical inputs to the students by corporate experts.