MoU with Conocim Edutech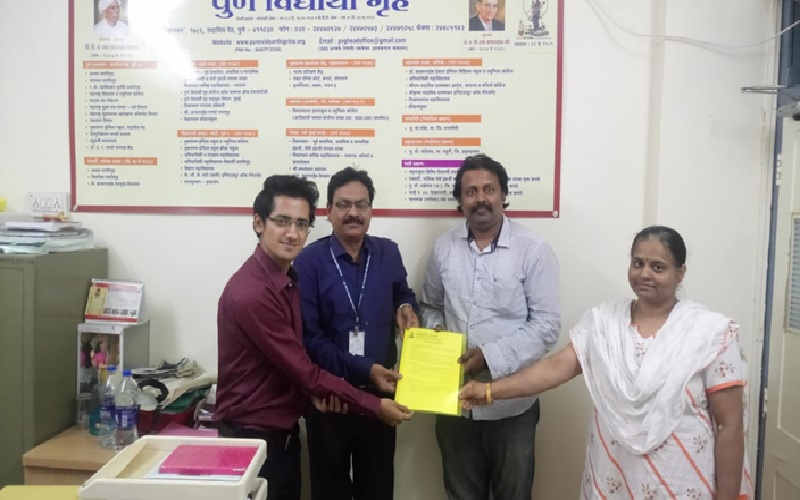 P.V.G.'s College of Science, Pune 9 has signed MOU withConocim Edutech LLP, Pune
This MoU sets for the terms and uderstanding between the Conocim Edutech LLP (Conocim) located at Erandwane, Pune – 38 and Pune Vidyarthi Griha's College of Science, Pune – 09 to establish a relationship as associate partners.
Activities
For the duration of the course Conocim will dedicate itself to conducting the following activities :
Provide professional training courses which are desinged specifically to recreate an industry-like workspace that will mimic the practices followed multinational companies.
Train students on the industry standards of software design and development.
Provide regular reviews for progress made in the assignments and coursework which will resemble industry level feedback.
Conduct brainstorming sessions for ideas relating to project.
In addition to this, on an "as-needed" basis Conocim will also :
Help students in resume preparation, building their social media profiles (LinkedIn) and interview preparation by conducting mock interviews.